San Marco Furniture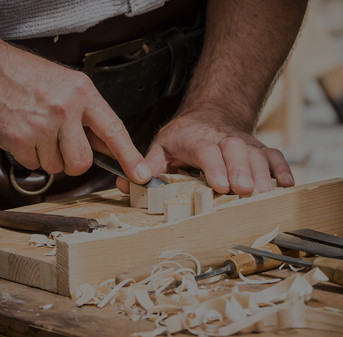 San Marco Furniture is a distributor of quality European furniture for your whole home. From living room to bedroom, we offer comfortable, beautiful and ingeniously designed Euro furniture that you and your family and guests will enjoy using for years.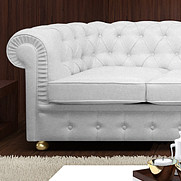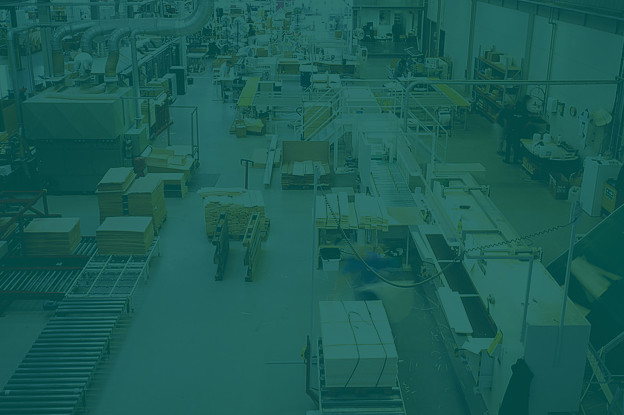 Built for European living and with city dwellers in mind, our furniture has been designed to make the most of every inch of space. Wall units and entertainment centers for the living room or game room are designed to take up a minimal amount of floor space, while our European sofa sets and arm chairs offer the maximum amount of seating but also convert easily into comfortable guest beds. Even if you have plenty
of space to work with, the clean lines and small footprint of European style living room furniture gives you a more open space to enjoy and a less cluttered feel!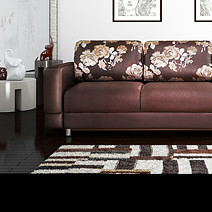 Our European bedroom furniture is also designed to use space in elegant but practical ways. These bedroom sets come in neutral colors such as white, gray, and darker or lighter wood tones with added design elements such as glossy lacquered finishes and gleaming aluminum accents. Beds, chests, wardrobes and bedside tables all feature the same sleek Euro designs and add style as well as storage to your bedroom.
We also offer fun and functional European kids' bedroom furniture, Euro home accessories and other unique furniture pieces and other items to enhance your living spaces. All of our furniture is made from the highest quality fabrics such as rich Italian leather, the finest wood and beautiful, durable fabrics -- made to last and be enjoyed.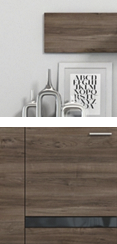 Shop with us today for European style furniture that's as innovative as it is attractive!